Zybra Bags Great User Experience Distinction for Accounting Software from a Leading Software Review Directory
Posted on Mar 15, 2018
|
By Deep Patel
The experts from FinancesOnline recently conducted a review of Zybra Accounting Software and were impressed in its "robust set of features and capabilities" in streamlining accounting-related tasks. Because of this, not only did our solution land in the software directory's recommendations for accounting software for small business but was also distinguished with two recognitions: Great User Experience and Rising Star for 2017.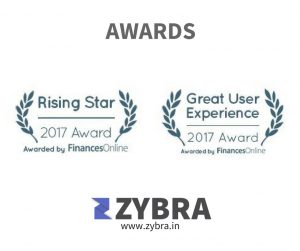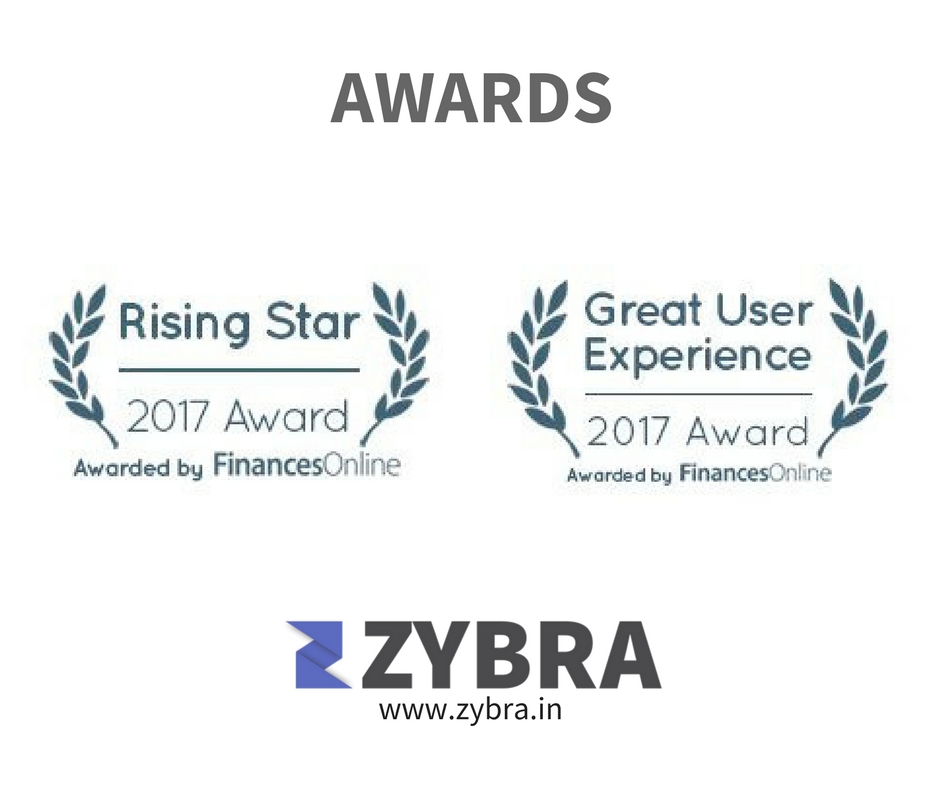 FinacesOnline's Great User Experience and Rising Star awards are given to software solutions that have satisfied clients because of their well-designed functionalities and intuitive interface. In their written review for Zybra, their experts discussed what makes Zybra unique from other accounting software reviews listed on FinancesOnline and why our solution was deserving of both awards.
FinancesOnline said Zybra is "built to help you accelerate all your accounting processes and workflows without compromising the accuracy of your work." This is achieved through a powerful automation feature that fully automates tasks such as generating invoices and creating reports in a single click. Their experts also praised our machine learning, a functionality that automates data entry based solely on uploaded sales bills and receipts. Add Zybra's powerful integrations and users are equipped with the "perfect tool for any business setup," wrote FinancesOnline. They also listed us as one of the top accounting software for mac placing us among other leaders on the market.
FinancesOnline's review shows that Zybra can fulfill all your accounting needs, no matter how simple or complex they may be.
Posted on Mar 15, 2018
|
By Deep Patel
|
0 Comments